Things To Be Aware Of When Screen Recording
The ultimate screen recording tool that helps you capture your screen and voice at the same time. It gives you the ability to add annotations, take snapshots &many more.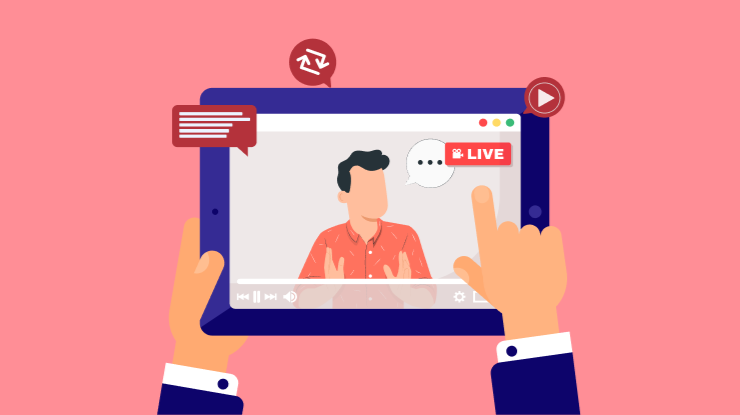 Screen recording is one step toward becoming a creator in your company. Businesses and individuals use screen recording when they want to share something important on their desktops. If this is something you're thinking of doing, there are several things you should be aware of. First, creating quality recordings should be at the top of your priority list. To achieve this, the following tips should be kept in mind.
What You Need to Know During Screen Recording
Recording Your Screen
When using a screen recording tool like NinjaCapture, you should be aware that the software allows you to record anything that is on your desktop. Anything that is on your desktop will be captured once you start recording. The advantage gained here is that you're not limited to what you should record and share. However, you should remember that you must clean up your desktop before recording. Clean up anything you don't want to be seen by your audience. While doing this, ensure that you also disable pop-ups and notifications. Who knows, your private notifications might show up, which could create the wrong impression to your audience.
Plan Your Script
There is a good chance you will say something while recording your screen. For example, when using NinjaCapture software, you can record specific guides or instructions to explain something. This means that you have to prepare in advance. Write a script that will guide you through the recording. Doing this helps you deliver a quality recording that can be used later. You don't have to read your script as it is, but it should guide you on the most important things you need to cover.
Keep it Simple
The length of your recording will vary depending on your business or personal needs. Nonetheless, short videos are engaging. If you must record a long video, aim to keep it focused on the main points. As previously noted, write a script that will guide you on what you will say. The last thing you need is to give your audience a lengthy speech that discusses irrelevant things.
Audio Quality is Crucial
Have you ever been on a video call with someone, and all you can hear is their irritating background noise? It's frustrating when people can't hear what you're saying. It draws their attention away from the main things being discussed. To prevent this from happening, ensure that you test your audio quality. Use NinjaCapture to record a short video and test it before recording the main thing.
Eliminate Background Noise
We've mentioned that your surrounding environment will affect your audio quality. Your microphone can easily pick up noise, even the quietest ones like HVAC units and fluorescent lighting. So choose a calm environment where your audio quality won't be affected by any noise. Well, you can take advantage of NinjaCapture's feature to silence any unwanted noise.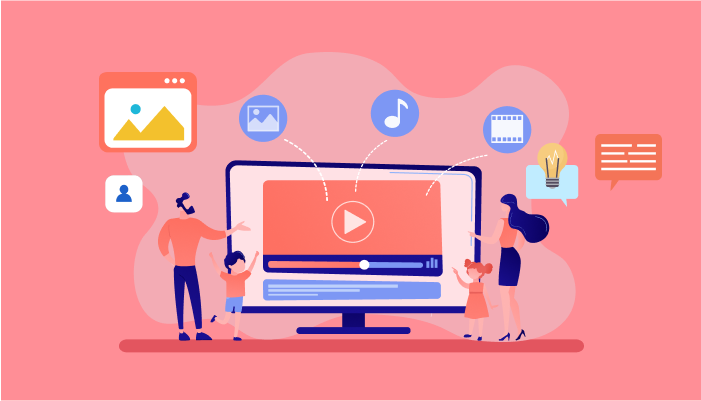 Record What's Important
NinjaCapture allows you to record anything you want on your screen. However, it would help to record only the important things you want your audience to see. Cut out unwanted areas from your recording, as this will help keep your viewers focused on what's important. Doing this also eliminates the chances of showing desktop areas you don't want to be seen.
When cutting out a specific area you will be recording, ensure that you stick to the standard sizes. You don't want your video to appear too tall or too short. Simply trim to the right size for a more professional screen recording.
Watch Your Mouse Cursor
Your audience will be following your screen records using your mouse cursor. Your cursor points people to where they should be looking. Consequently, don't just move around the cursor without knowing exactly where you're pointing. For the best outcome, ensure you don't circle things. This creates the impression that you're not sure of what you're doing.
Another thing you should consider is to move with the pace of your audience. Avoid moving from one end to the other at fast speeds hoping that your end-viewers get you. If you do this, people won't follow you, and you can be sure they will stop watching your screen records.
Cut Out Mistakes
One interesting feature you will like in NinjaCapture is that it allows you to edit your screen records before sharing or saving them on your drive. This feature should come in handy when you want to review your screen captures. Avoid sharing your records before reviewing them. A quick review will ensure you point out mistakes and eliminate them where necessary. Ideally, this is what most professionals do. Ensure you stand out by doing the same.
Sharing Your Recordings
Well, before you even start recording your screen, you should decide where you will share the video. Depending on how you intend to share the record, you will choose varying formats to save them. This ensures that the videos are compatible with the platforms you wish to use to share them. Your mode of sharing will also have an impact on how you will upload the video. In some cases, specific applications don't allow large files to be uploaded. So, it would help if you thought about this before anything else.
Take a Screenshot
Before recording your video, you should consider whether the instructions you want to pass across can be understood using a screenshot. If your audience understands you, there is no need to record a whole video. Instead, simply use NinjaCapture to capture a screenshot of your screen and share it. This can save you a lot of time.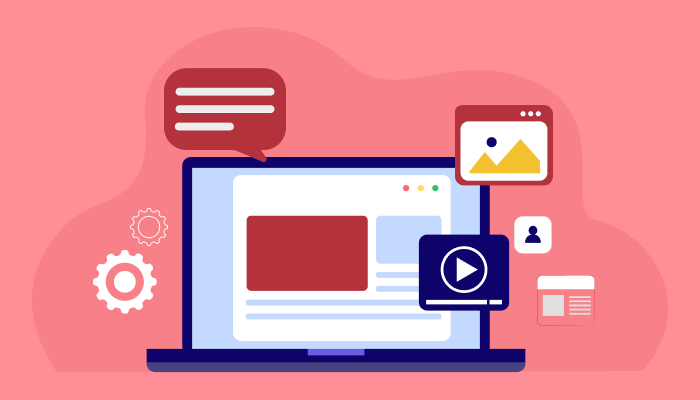 Save Your Recordings
Besides considering all the tips mentioned above, you should remember to save your recordings for future reference. Saving them on your drive allows you to retrieve and use them if you need similar assistance. For example, if you need to train new hires in your company, you can always retrieve the records and share them. NinjaCapture also has this feature. You can instantly save your recordings at the touch of a button. The best part is that NinjaCapture can be integrated with other business apps. Therefore, you can save your recordings on Google Drive, Onedrive, NinjaCapture cloud, Teams, and so on.
Conclusion
You need to be aware of a lot when doing any screen recording. This post has outlined to you the most important things you shouldn't forget to confirm. Ultimately, your goal is to record and share professional videos with your team. Remember, you can always simplify the process using NinjaCapture, one of the best screen recording software online.
ALL-IN-ONE Suite of apps to enhance your team's productivity