3 Ways Screen Capture Tools Improve Your Word Docs, PowerPoints, and Emails
Learn how screen capture tools can improve the quality of your presentations and documents.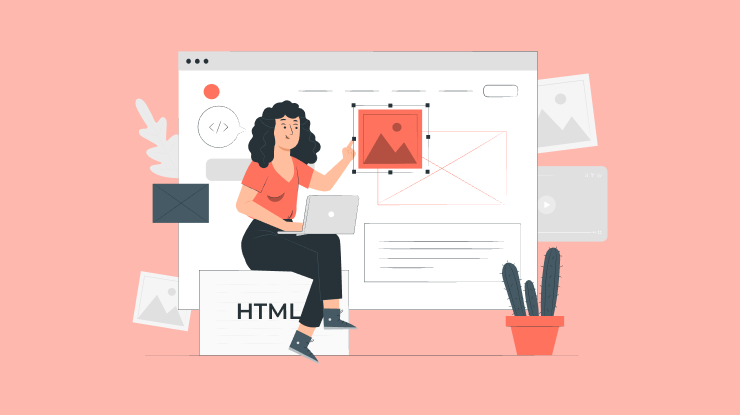 Sometimes, you may need to describe a complicated or detailed process to a customer or coworker as part of your work. But massive walls of text can be a bore and make it difficult for a customer or coworker to understand your message. However, there is a way to liven it up!
With a few screenshots, you can break up the long paragraphs, saving you stress and making it easy to communicate your point. This article describes three ways a screen capture tool can help improve your Word Docs, PowerPoints, and Emails. We also give tips on choosing the best screen capture tool for your business.
How to Choose the Best Screen Capture Tool
Here are some factors to consider when choosing a screen capture tool for your business:
1.Your business needs
This is one of the most critical points you must consider before choosing a screen capture tool. Ask yourself questions on what you'd like to use the tool for. Do you plan to annotate your screenshots? Would you need to blur out parts of screenshots before sharing them? Would you need to make screen recordings with audio added?
In determining the tool you'd like to use, ensure that your chosen tool has features to perform these tasks. Also, consider the image and video quality, file size, sharing options, and cloud storage. Ensure that your eventual choice satisfies your needs.
2. User Interface
The nature of the user interface is extremely crucial when choosing a screen capture tool. Screen recording should be easy and fast, so you should ensure that your eventual choice does not consume too much time.
Choose a tool that you can navigate on your own. If you're more knowledgeable about tech tools, you might want to go for one with a more advanced interface. However, a rule of thumb is to go for a simpler and user-friendly option.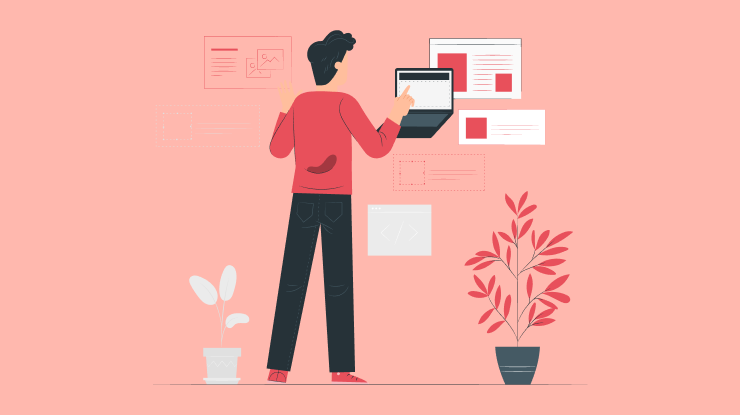 3. Pricing
Using a third-party tool can allow you to access premium features that can improve the quality of your screenshots. However, you'd also need to consider how deep your pocket is and how much you can spare for a screen capture tool.
Before choosing a tool, check if it is free or if there is a premium version. If it is paid, check the features to find out what's hidden behind a paywall. Some paid screen capture tools come with a free trial but with conditions. Carefully examine the terms and conditions of each package so you understand what you'd be getting when you select an option.
4. Sharing
When choosing a screen recorder tool for your work, sharing options is a crucial factor. Except you intend to record for yourself alone, you'd need a tool that offers good sharing options.
Check the video file formats available – it should at least offer MP4, MKV, GIF, and other formats so that people can view it on various devices. Check for cloud storage options as well. You should be able to upload your recordings to Drive, Dropbox, and other common platforms. Ensure that your eventual choice has enough options to allow you to share your screenshots and screen recordings with your coworkers.
5. Customer support
Yes, screen capture tools should always be easy and quick to use without support. However, when using some advanced features, you may find yourself in a fix or wondering how to address a specific problem. In this case, you may need expert help.
Having a screen capture tool that offers this help may be life-saving at such times. Although many screen capture tools provide this support, not all do. Therefore, you should ensure that your eventual choice offers support to help with those tricky issues.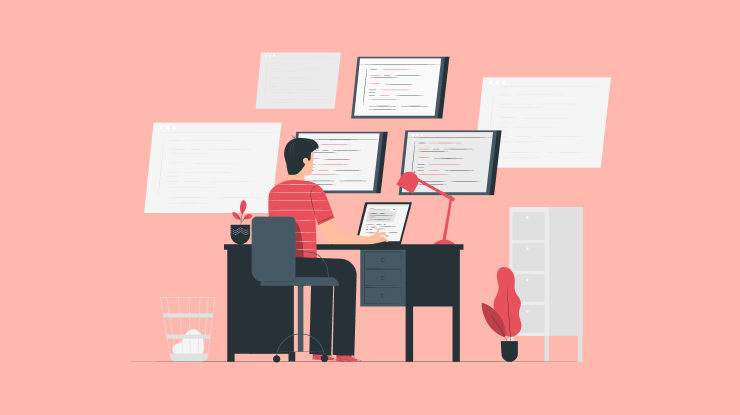 3 Ways Screen Capture Tool Improve Word Docs, Powerpoints and Emails
Here are three ways screen capture tools can help improve your Word Doc, PowerPoint, or Email:
1. Screenshots enable you to use less words
Large walls of text can be quite challenging to follow, especially when they contain complex or detailed information. Adding relevant screenshots and images makes the work of explanation easier, reducing the need for lengthy guides.
2. Screenshots add clarity and originality
With a few screenshots, you can help the receiver of your message understand what's important. For example, you can annotate parts of the image to help the receiver appreciate valuable information. This provides clarity while allowing your unique message to stand out.
3. Screenshots improve engagement
Using visuals in your documents and presentations can help improve engagement massively. You can help your colleagues or clients visualize your message by providing a picture or screenshot. By doing this, you help to boost understanding and relevance.
Conclusion
Screen capture can help to increase the impact of your documents and presentations. With the right screen capture tool, you can create amazing screenshots and recordings to boost engagement and clear, concise communications
What Makes the Best Screen Recorder Extension?
#1
Record unlimited HD quality videos
#2
Take screenshots of entire screen, a selected area, and clipboard
#3
Edit screenshots and videos using advanced annotation tools
#4
Get access to unlimited recordings for FREE for 3 months
#5
Upload files securely to cloud applications like Drop box, Google Drive and 500Box
#6
Share recording links and get reviewer comments
#7
Personalize screenshots, videos with no watermarks
#8
Manage privacy settings to public, private with auto-generated password
#9
Unbelievable pricing - the lowest you will ever find
#10
Everything your business needs - 50 apps, 24/5 support and 99.95% uptime
Join the SaaS Revolution
All-in-One Suite of 50 apps

Unbelievable pricing - ₹999/user

24/5 Chat, Phone and Email Support