Best Screen Recorder Extension in 2022
Amongst the best screen capturing tools available online, NinjaCapture is a common name. This extension comes with a user-friendly interface that makes it very simple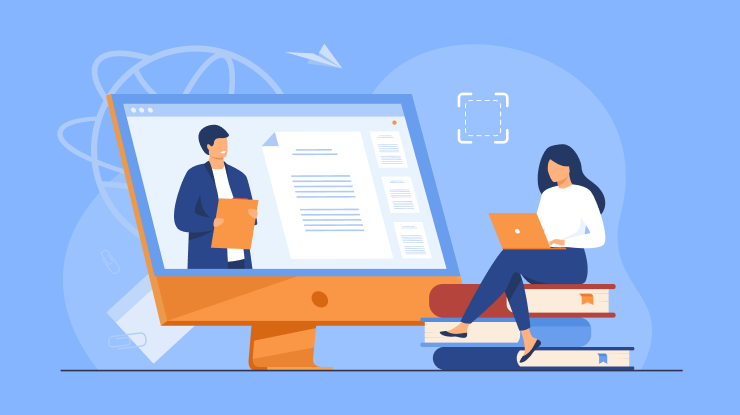 There are many different types of applications available for you to use. Some are usable on computers, and some are usable on smartphones and tablets. However, downloading numerous kinds of applications on your smartphone or computer may reduce the level of performance of the device. This is why it is always better to download an extension of the actual application. The same rule applies when you decide to use a screen capture tool. There are various types of screen capturing applications on the internet. However, it is better to opt for the extension instead of downloading the instrument itself, which may consume a considerable portion of your device's memory.
Why Use a Screen Recorder Extension?
Before discussing the importance of using a screen recorder extension, you need to know about extensions. These are small software programs designed to customize a user's browsing experience. With the help of NinjaCapture extension, you can customize your browser's behavior and functionality as per your requirements.
The extension of software or tool may include a wide array of functionalities and several components, as long as they contribute towards the same goal. For example, if you are wondering why you should use a screen capture chrome extension on your computer, you need to understand that it helps you capture or record videos from your computer screen. Take the example of the NinjaCapture Chrome extension. After you successfully download it, click on the addon from the toolbar and adjust the options before starting the recording procedure. It is as simple as that.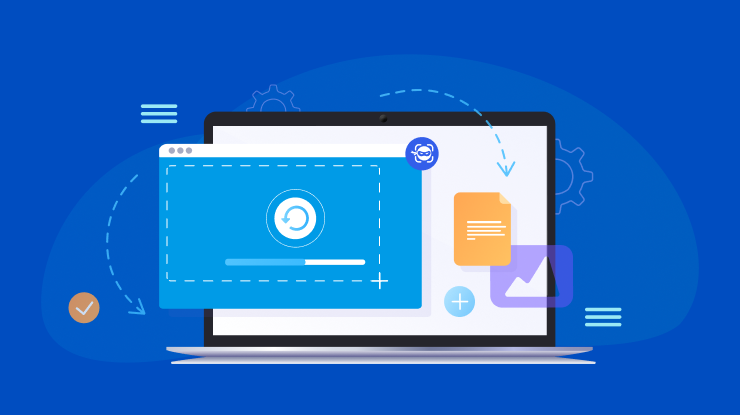 How Do You Find the Best One for You?
Are you planning to use a screen recorder application for the first time in your life? Since there are different varieties of such applications online, choosing the right one for your need may seem like an uphill task to most of you. Thankfully, you can make the search process more straightforward.
You can start by noting the features you need in a screen capture application. Once you get this list of features ready, you can narrow down your options. Finally, choose the screen capture tool that comes with most of the features from your list. This will help you select the correct application without wasting much time in the search process.
NinjaCapture
Amongst the best screen capturing tools available online, NinjaCapture is a common name. This extension comes with a user-friendly interface that makes it very simple. It is an ultimate screen capturing tool that allows you to simultaneously capture your voice and screen along with video capture. In addition, it lets you add a footnote or an annotation, capture snapshots, and do much more.
Apart from capturing your voice and screen, NinjaCapture also makes it very simple to share whatever you record with your customers and teammates. The tool allows you to capture an unlimited number of screenshots and recordings. You can save them for future reference, apart from sharing your captured content. Secure all the saved recordings using a PIN to avoid falling into the wrong hands.
Features of NinjaCapture
NinjaCapture is one of those screen recorder extension tools with several helpful features. These features make it one of the most popular and user-friendly apps amongst its users. Moreover, it offers unlimited possibilities for people with diverse requirements.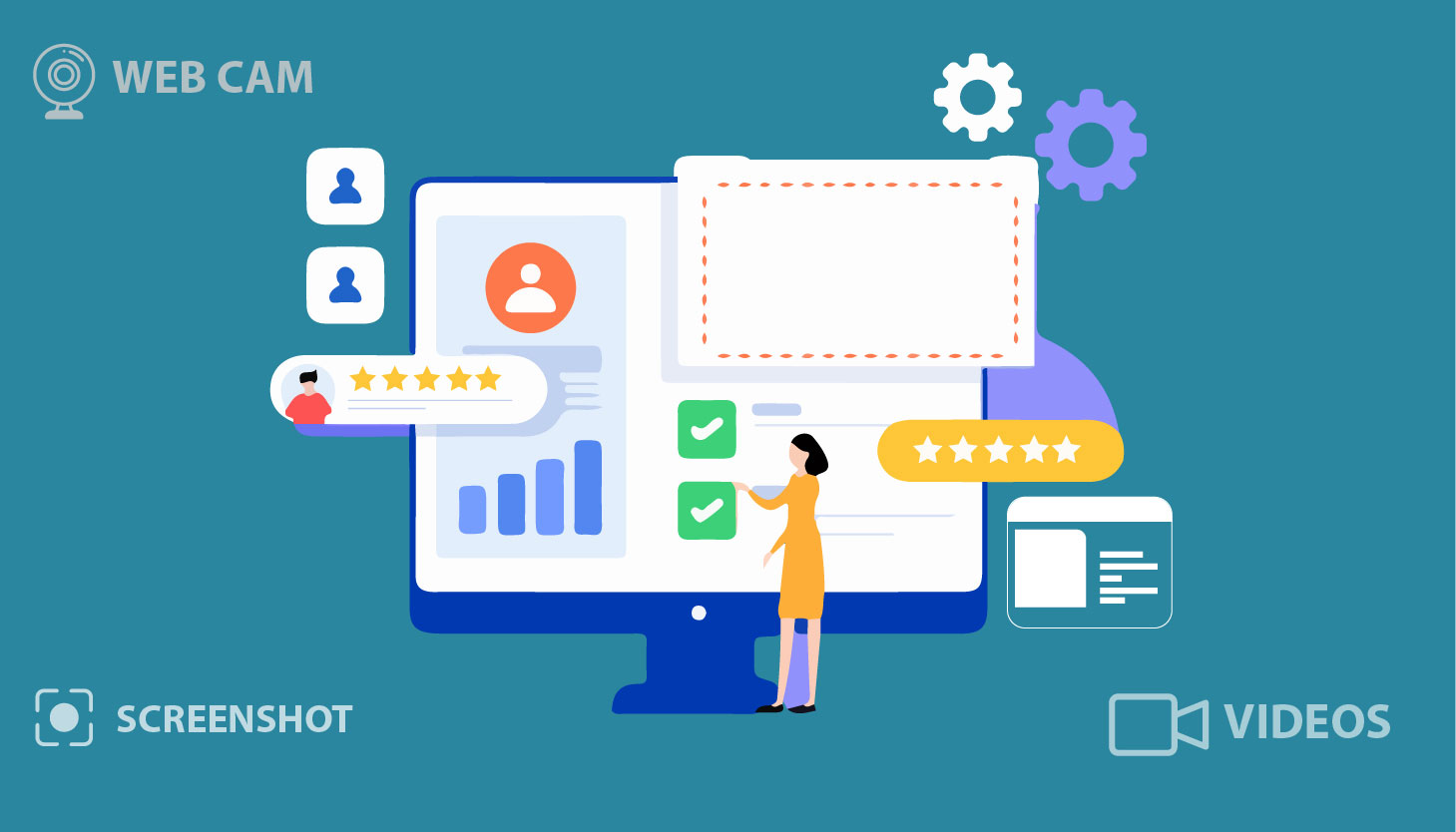 Screen Recorder
If you opt for an online course, there may be situations wherein you may need to copy a part of an online tutorial video. The screen recorder feature of NinjaCapture allows you to do so. It lets you capture all types of web page activities in the form of a video.
This feature also allows you to record a portion on your screen and share it with friends or anybody else. Again, you have the privilege of determining the frame rate of the video and the resolution at which the tool can record.
Screenshots
Imagine you come across something of great importance on a website, and you do not have a pen or a paper with you. The best alternative is to take a screenshot and save it for future reference. In such cases, NinjaCapture is the tool for you. The screenshot feature of this extension lets you capture unlimited screenshots of web pages in pre-determined sizes of your choice.
You can personalize the files and share them or save them quickly. This feature lets you capture an entire web page, the visible portion of a page, or a specific page section. You can also add annotations on your screenshots. If you often need a screen recording app, then it is wise to use one that allows you to do multiple tasks using the same tool. NinjaCapture by 500apps is one such tool that lets you capture screenshots and record videos and audio.
What Makes the Best Screen Recorder Extension?
#1
Record unlimited HD quality videos
#2
Take screenshots of entire screen, a selected area, and clipboard
#3
Edit screenshots and videos using advanced annotation tools
#4
Get access to unlimited recordings for FREE for 3 months
#5
Upload files securely to cloud applications like Drop box, Google Drive and 500Box
#6
Share recording links and get reviewer comments
#7
Personalize screenshots, videos with no watermarks
#8
Manage privacy settings to public, private with auto-generated password
#9
Unbelievable pricing - the lowest you will ever find
#10
Everything your business needs - 50 apps, 24/5 support and 99.95% uptime
Join the SaaS Revolution
All-in-One Suite of 50 apps

Unbelievable pricing - ₹999/user

24/5 Chat, Phone and Email Support