Top 9 Full Page Screen Capture Alternatives
Are you searching for a screen capture tool that comes with various helpful features, makes screen capture seem like child's play, and has a Google Chrome extension? Then, NinjaCapture will be the tool for you.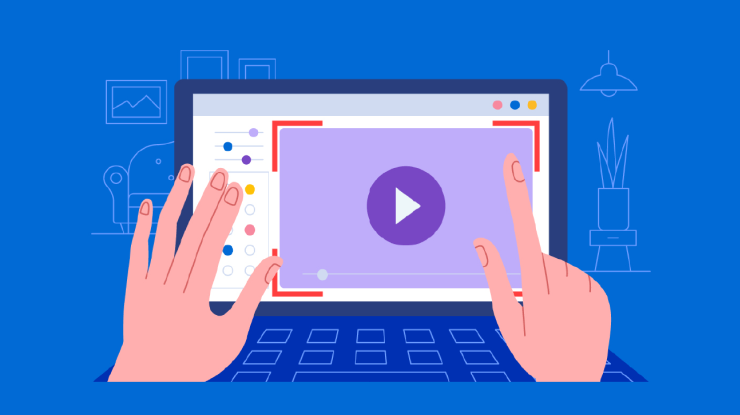 Taking a screenshots of your computer display is a helpful trick in almost any situation. Whether you wish to create tutorials or capture some web moments for the future, using a screen capture tool has become necessary. However, until a couple of years back, screen capturing was not popular culture. As a result, just a handful of people followed the trick for their benefit.
When you search for a helpful screen capture tool on the internet, you will find many similar apps. However, all of them might not be able to fulfill your needs. Thus, you must take some time and choose the right tool carefully.
Why Use a Screen Capture Tool?
Taking a screenshot with full page screen capture mode means taking a digital snap of your computer display. It takes a split second to do so and can prove helpful in the long run. For example, you can use it for future reference or share it with others. However, most of you may wonder why to take a screenshot. There are several benefits of doing so.
Effective Communication
If you communicate with your colleagues or boss with a screenshot, it eliminates any speculation that may otherwise cloud their minds. In addition, taking a screenshot is ideal for new web pages, social media posts that require approval, or screen-grabbing graphic design mockups. In other words, if there is any graphics package that needs acceptance, send a video capture of the same to communicate effectively instead of sending a long list of changes.
Demonstrate and Save Time
Whether you are a manager onboarding recruits, an IT professional, or an HR executive, using a screenshot can be an effective way to demonstrate and save time. Instead of lengthy emails, better opt for a screenshot to convey a message. This will save a lot of time and act as better team collaboration.
Solve Problems Easily and Share the Solutions Quickly
Technical issues with a computer is a common factor for computer user. However, finding the right solution may be a significant concern if you cannot describe the problem. The best alternative is to share a screenshot of the issue. This works a lot when you talk with a technical support team. Send them a screenshot instead of trying futilely to describe the problem.
Top 9 Full Page Screen Capture Alternatives
When you search for an excellent high-quality screen capture app, the chances are that you will come across many similar options. However, choosing the best and ignoring the rest may not be as simple as it may sound to you. Here is a list of some of the best full-page screen capture tools to simplify things.
NinjaCapture
Are you searching for a screen capture tool that comes with various helpful features, makes screen capture seem like child's play, and has a Google Chrome extension? Then, NinjaCapture will be the tool for you. It is one of those flexible screen capture tools that lets you take screenshots and record high-quality audio and videos.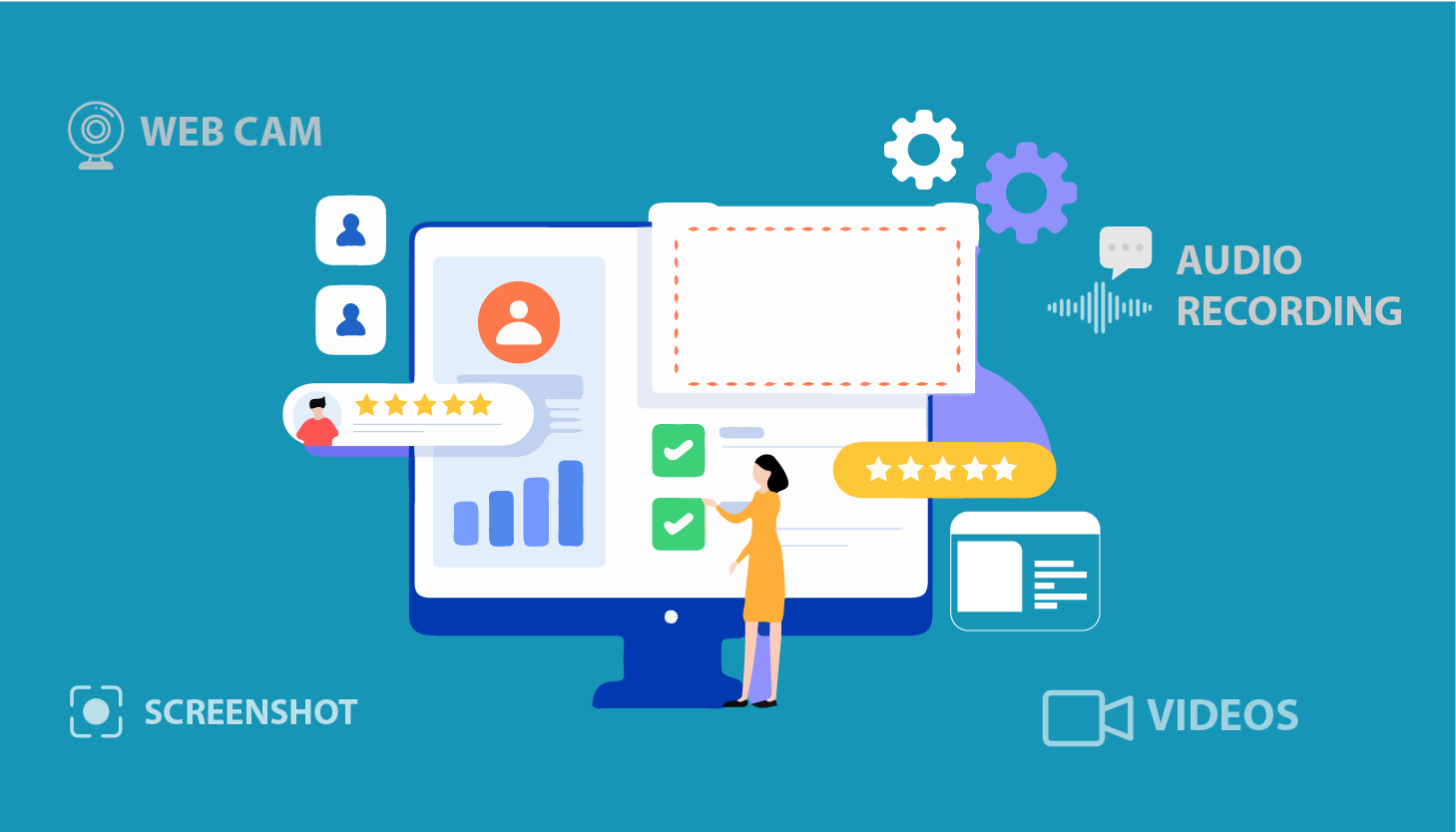 NinjaCapture lets you record videos in a high resolution and record crystal clear audio. You may save the file on your computer or any popular cloud, such as Box and Google Drive. In addition, you can add annotations to the screenshots that you take using the tool. The best part is that you can use all these features without paying a penny. NinjaCapture was made so that even users from a non-technical background can easily use it.
Whether you want to take a screenshot of an entire web page, just the visible portion of a web page, or a selected area, NinjaCapture is the tool for you.
Features of NinjaCapture
Audio recording
Webcam support
Screen recorder
Security
Screenpresso
This is a pretty powerful screen recording tool that allows users to capture images and save them in different formats. Additionally, Screenpresso also lets you keep all the recent screen capture history. Some of the essential features of Screenpresso include a built-in image editor and converting images into MS Word, PDF, or HTML files.
One-click Screenshot
This screen capturing tool comes with a Chrome extension and allows you to take screenshots pretty fast. The app can easily capture 100% of any content's horizontal and vertical aspects on a web page. If you are not technically savvy, using this application will suit you. It promises a fast and simple way to capture screenshots. All you need to do is download the extension and start using it. The application is also free to use.
SnapDraw
Another screen capturing tool that promises a lot to its users is SnapDraw. It is another freely accessible tool that takes high-quality captures of your computer display. You have the liberty to add annotations to the captured screenshots and modify them to add reflections and make them transparent. While adding annotations, you may add shapes, text, or lines to the screenshots. In other words, you can modify your screenshots as you prefer and make them more attractive and pleasing to look at.
Lightshot
This screenshot application comes with an intuitive and more straightforward user interface. Working on such an interface makes it simple to use the app. Lightshot lets you select a given area on a web page and take the screenshot at the click of a button. You will get the opportunity to either modify the screenshot with the help of several built-in tools or upload it to a server and share the link with others.
TechSmith
This is another software that can help you take full-page screenshots at the click of a button. TechSmith is an easy-to-use and effective screenshot app that supports in-built advanced quality screen recording and image editing. Take your screen capturing experience to an all-new level when you find it very simple to create superior quality videos and images. If taking screen recordings was not enough, there is more for you. TechSmith also lets you edit your recorded video or screenshots. Whatever your screenshot's size, TechSmith makes it simple for you.
FastStone
FastStone Screen Capture will be a good choice if you are interested in using a screen capturing tool to record ongoing screen activities with regular screenshots. You can take screenshots and explain more about it with the help of the app's editing tools. FastStone allows you to capture screenshots of web pages of any size. You can take a screenshot of a portion of a web page, the visible part, or the entire page.
FireShot
Like some user-friendly and popular screenshot apps, FireShot also comes with a Chrome extension. This makes it very simple to use the tool. You can use FireShot to take screenshots of an entire web page. Then, edit the screenshots as per your requirements and add annotations to explain them. This application lets you save your files in any format, including GIF, PDF, PNG, and JPEG files. Upload it on OneNote, or you may also share them with others via email.
Greenshot
Are you interested in using a screenshot app that works the best in a Windows environment? Then, Greenshot will be the app for you. This tool helps you take the screenshots of a whole web page without wasting much time. If taking a screenshot of the entire page is not necessary, you may also use the app to screen capture a specific area of a page. Then, edit the captured image by adding annotations and highlighting crucial details. Once done, you may either save it on your computer, get a printout of the photograph, or share it with others.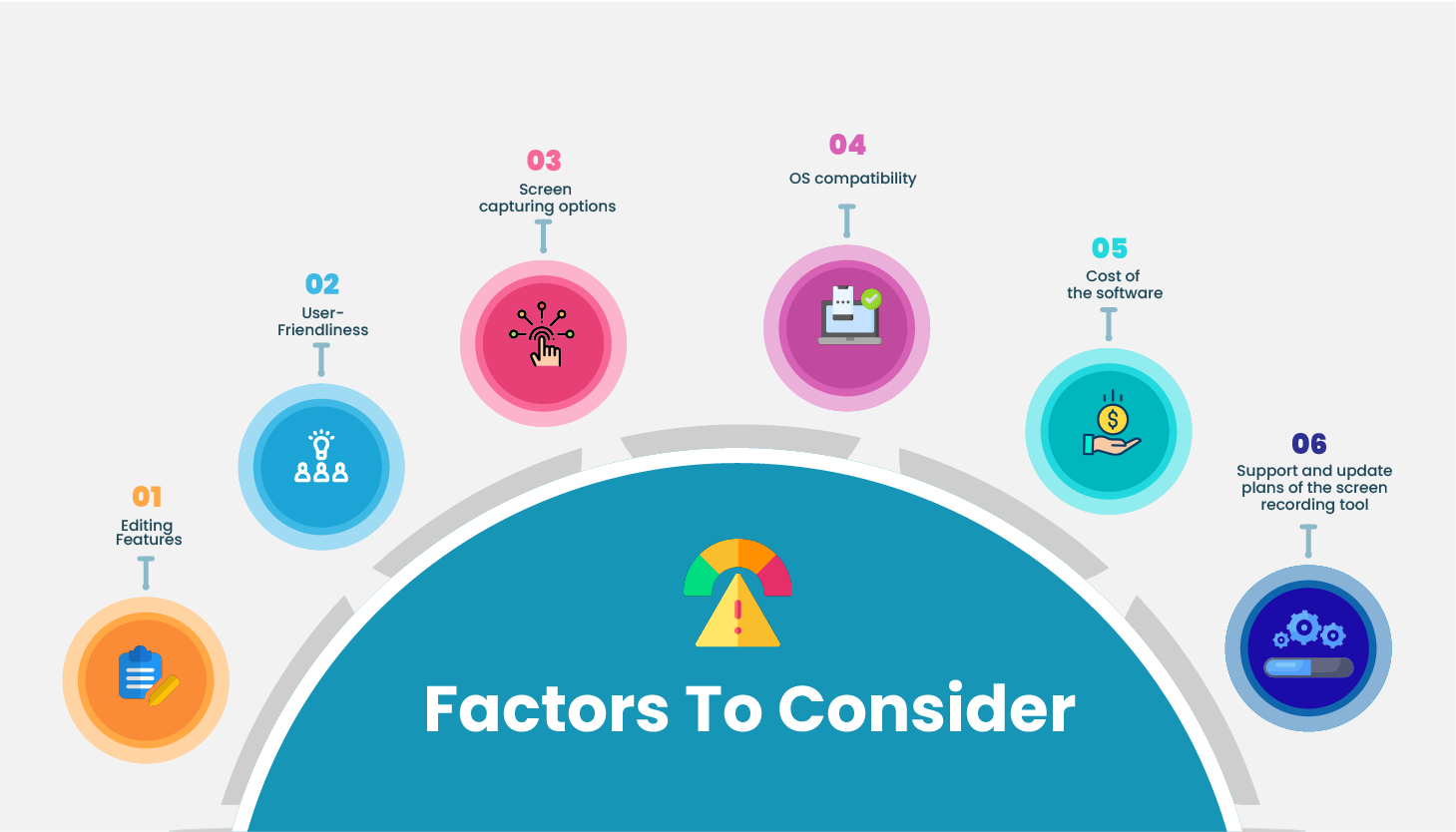 How to Choose the Best Full Page Screenshot Tool for Your Need?
There is an ocean full of options as far as screenshot apps are concerned. Although you have a wide array of options to choose the best, it also makes selecting the most suitable app more challenging. Here are some factors to consider while selecting the best screenshots app.
Editing features
User-friendliness
Screen capturing options
OS compatibility
Cost of the software
Support and update plans of the screen recording tool
Gone are the days when the importance of screenshots was limited to students. They used to take the screenshots of anything necessary for their education that they could find on any website. However, in this modern era, you will notice that many people from different professions use screenshot chrome extension.
Screen capturing is done to train employees, teach students, and convey something to colleagues or seniors clearly and positively. It is often seen that sharing messages via screenshots save time and effort. For example, you can say something in a few minutes with the help of a screenshot. On the other hand, if you try to explain it in words, you might take a lot of time writing the concern.
Ever since the importance of screenshots increased, the demand for screen capturing tools also rose steeply. Thus, the number of screen capturing apps has increased with time. If you want to choose the prominent screen capture tools, you need to give some time and choose carefully. Or you can trust us go with NinjaCapture by 500apps that not only enhances your browsing experience but also allows you to get access to 39 applications for the integral business suite that you can use to grow and run your business to success.
What Makes the Best Screen Recorder Extension?
#1
Record unlimited HD quality videos
#2
Take screenshots of entire screen, a selected area, and clipboard
#3
Edit screenshots and videos using advanced annotation tools
#4
Get access to unlimited recordings for FREE for 3 months
#5
Upload files securely to cloud applications like Drop box, Google Drive and 500Box
#6
Share recording links and get reviewer comments
#7
Personalize screenshots, videos with no watermarks
#8
Manage privacy settings to public, private with auto-generated password
#9
Unbelievable pricing - the lowest you will ever find
#10
Everything your business needs - 50 apps, 24/5 support and 99.95% uptime
Join the SaaS Revolution
All-in-One Suite of 50 apps

Unbelievable pricing - ₹999/user

24/5 Chat, Phone and Email Support