Best Screen Capture Tool to Speed Up Web Project
Are you looking for a screen capture tool to improve web project communication? NinjaCapture is just what you need to enjoy limitless recordings and screenshots. Get started now!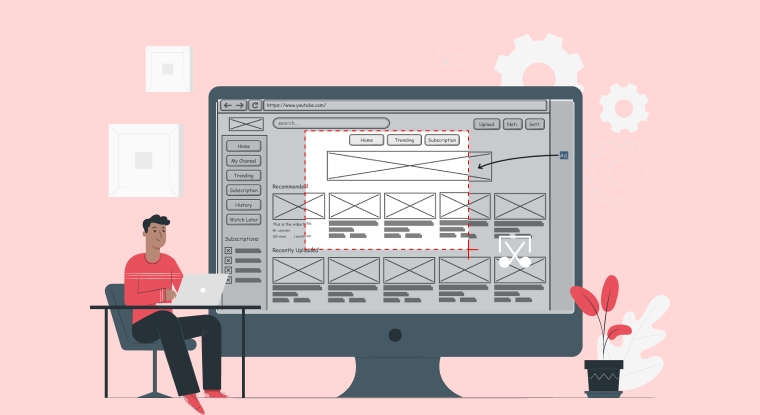 You've often heard that a picture is worth a thousand words. The same holds true for videos. Visuals are more effective in communicating specific messages to your intended audience. For instance, sending them written instructions might be ineffective if you're training your team on how to complete a certain project. Instead, sending them a recorded how-to guide can be more effective in getting the message across. A screen capture tool can indeed speed up web project communication.
This critique takes you through all you need to know about a screen capture tool and how you can use it to speed up communication in any business environment.
How a Screen Capture Tool Can Help Speed up Communication
Most businesses are accustomed to using emails, texts, and calls to communicate. While these are effective means of communication, businesses should turn to new and advanced ways of communicating. This is where screen capture software comes in.
A screen capture tool makes it easy to communicate fast. Compared to email messages, screenshots and video messages are more effective. Your audience can get your message faster and in less time. Showing and explaining your message through recorded videos makes it easier to hasten the communication process.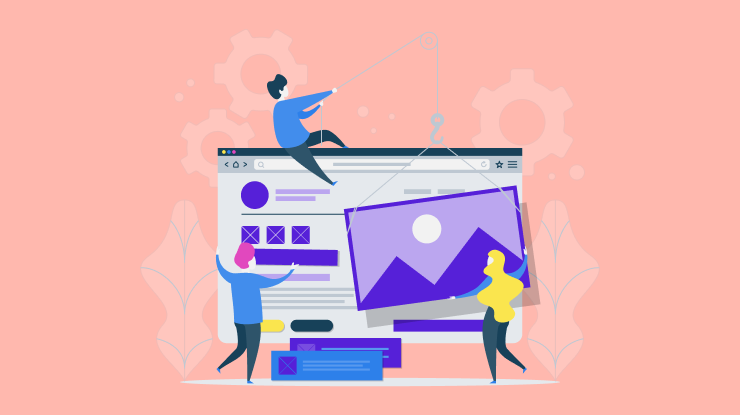 A screen capture chrome extension allows you to get more done in less time. Traditionally, communicating about your project might have required you to hold meetings, send several emails, or make a couple of phone calls. Arguably, this is a lengthy process. It takes time before your message is passed across. A powerful screen recording software like NinjaCapture allows you to record your message and send it to your teams or prospects. This way, you save a lot of time that you would have alternatively used to explain yourself.
How To Use the Screen Capture Tool To Improve Communication
So, how can you use screen capture software to enhance communication? Here's a look at some of the ways a screen capture software will transform how you communicate.
1. Provide Visual Guides
New employees or team members can gain a lot from the visual guides you will create using a screen capture tool. You can share multiple training guides that help others to know how to meet the projects' requirements or how to complete certain tasks. Luckily, a good screen capture tool allows you to store your video or visual guides in the cloud for easy access.
2. Report Error Messages
If you're using the screenshot chrome extension, you will find it helpful to use this handy tool in reporting error messages to the rest of your team. For instance, a quick screenshot can guide others to know exactly the problem you might be experiencing. Such recorded screenshots make communication easier. Imagine trying to explain the IT issue you're facing, and you don't know how to explain yourself. Just capture it and share the screenshot; it simplifies the whole process.
3. Provide Feedback
A screen capture also allows you to provide relevant feedback to your colleagues. You can make quick edits and explain how things can be fixed. 500Apps, NinjaCapture tool comes with the following features:
Screen recoder
Easy screenshots
Crop and design
Filter on images
Commentary
These handy features make it easier for you to provide feedback to your teams.
4. Provide Clear Instructions
Sending written instructions often leads to misunderstandings. People might not understand the instructions clearly. However, with videos, it's easy to communicate and provide instructions. This helps to reduce and prevent confusion.
5. Keep a Record
Besides simplifying communication for your teams, a screen capture tool also allows you to keep a record of vital information you might want to refer back to in the future. For example, recorded how-to videos can be used to train new candidates on how to get things done. The right tool should ensure data is securely stored for future reference.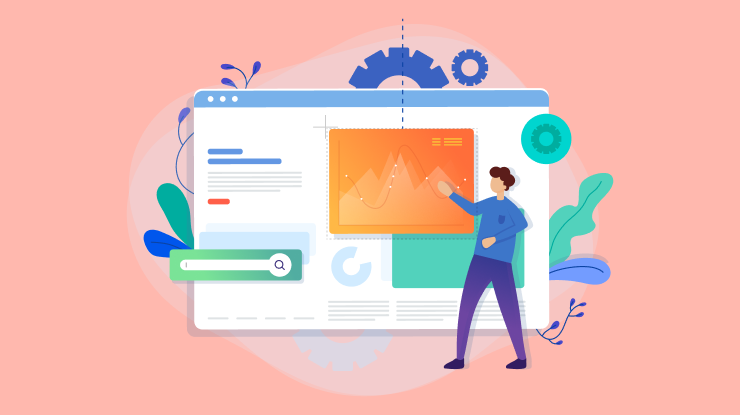 The Benefits of Using a Screen Capture Tool To Communicate About Web Projects
Screen recorders provide an easier way of communicating about web projects compared to text messages. When you want to explain complex things, a screen capture tool is just what you need. Below is a look at some of the perks of using screen capture software.
1. Show and Tell
Think about it; it makes sense to invest in screen capture software because it allows you to explain complicated topics more effectively. You don't have to spend countless hours writing details about your web projects. You can record your screen and take quick screenshots using the screen capture Chrome extension. Sharing your recorded data saves a lot of time and energy.
2. Improve Employee Training
You get to train employees effectively through the video or image tutorials you send. This is quite helpful, especially when dealing with web projects. Usually, these projects require insightful guides for people to get the whole picture. Therefore, videos and image guides are the perfect way of training your teams.
3. Make Your Teams More Efficient
A screen capture tool allows your project teams to work more efficiently. They can report bugs and all kinds of issues easily. Recording errors and sharing them with the rest of the team helps find quick fixes. It guarantees that the project runs smoothly with minimal hitches.
You now realize that a screen capture tool is very important in your web projects. If you're working alone or in teams, taking screenshots or recording your screens can be the best way to communicate. It's easy for people to understand what you're trying to explain if you share screenshots and videos. Explainer videos can also help in providing effective training guides to the rest of the team.
500Apps developers found it worthwhile to create NinjaCapture, a handy tool that allows your team to communicate effectively while working on your projects. This software goes for just $14.99. Sign up today and start enjoying the benefits of a robust screen capture tool that delivers.
What Makes the Best Screen Recorder Extension?
#1
Record unlimited HD quality videos
#2
Take screenshots of entire screen, a selected area, and clipboard
#3
Edit screenshots and videos using advanced annotation tools
#4
Get access to unlimited recordings for FREE for 3 months
#5
Upload files securely to cloud applications like Drop box, Google Drive and 500Box
#6
Share recording links and get reviewer comments
#7
Personalize screenshots, videos with no watermarks
#8
Manage privacy settings to public, private with auto-generated password
#9
Unbelievable pricing - the lowest you will ever find
#10
Everything your business needs - 50 apps, 24/5 support and 99.95% uptime
Join the SaaS Revolution
All-in-One Suite of 50 apps

Unbelievable pricing - ₹999/user

24/5 Chat, Phone and Email Support