How Can the Chrome Screen Capture Extension Help With Your Team Collaborations?
Chrome screen capture extension makes it easier for you to take screenshots or record your screen and share them with your teams. It gets better with handy edit features to use.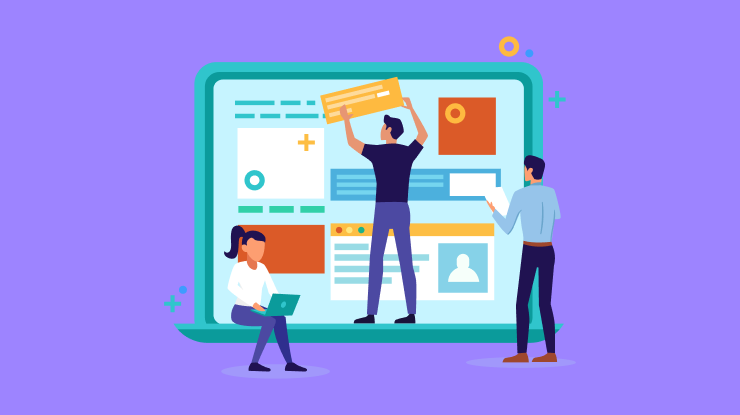 Remote working isn't a new thing. Since the onset of the pandemic, businesses realized the need to venture into remote work working and how to use it to their advantage. It requires the use of digital communication tools to make this possible. Other handy tools that help foster a collaborative working environment are screen capture tools. A screen capture tool with a Chrome extension can help improve how teams collaborate and communicate. This post will help you understand more about how a screen recorder works and how to use it in your company.
Screen Capture Extension - NinjaCapture
You might have used a normal screen recorder before, and you could be wondering how a screen capture tool with collaboration features is different. The truth is that a typical screen recorder will only record screens or take screenshots. Although it works perfectly, the tool doesn't support team collaboration. You will probably have to download your screen recordings and share them with other team members via email. This isn't an efficient way of communicating.
NinjaCapture is quite different since it comes with built-in collaboration features and more. This tool allows you to create videos, take screenshots and share with teams instantly with just a few clicks. Ultimately, this leads to an increase in productivity. More work gets done in less time due to the efficiency that NinjaCapture provides.
It's even easier to use NinjaCapture, thanks to its awesome Chrome extension. This extension lets you quickly capture anything you like on your screen. You also have the advantage of integrating the tool with third-party apps, which also helps in collaboration. The Chrome extension gives you the flexibility to record your screen and make any edits before sharing your file. Arguably, this is what efficiency is all about.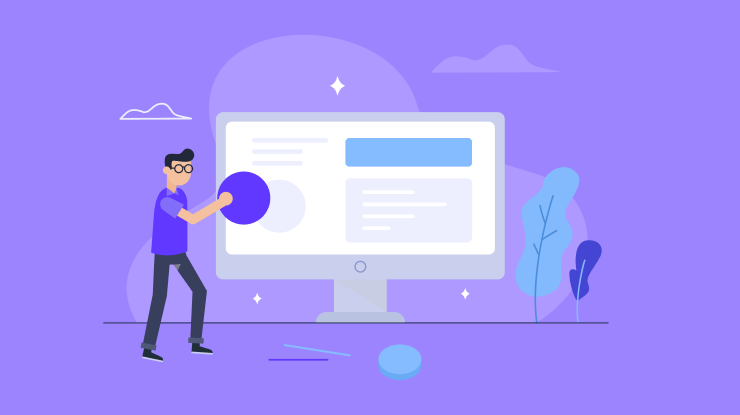 How the Extension Works
If you're already using the Chrome browser, this process should be easy for you. Visit the Chrome extensions page to start using NinjaCapture on the Chrome browser. This is where you can add any handy extensions to your browser for convenience. Search for ""NinjaCapture."" Confirm that you're adding the right tool by ensuring the software is from 500Apps.
Once you locate the NinjaCapture extension, you only need to tap on ""Add to Chrome.""
Now, this extension makes it easy for you to record your screen and take and share screenshots. The software has a built-in editor, which means you don't have to use a different app to edit your images. Thanks to the tool's share feature, you can quickly share the screenshots at the touch of a button.
Benefits of Using the Extension
So, why use the NinjaCapture screen recorder Chrome extension?
Increased Collaboration
Chrome extension screenshot is the perfect tool to capture, edit, and annotate pages in a single click. You can save a lot of time using the Chrome screen capture extension. Instead of running other apps to take screenshots or record your screen, the extension gives you an easier time doing this with one click. This is the same thing you might be doing with other extensions on your browser. They offer the convenience of doing more in less time.
With regards to the issue of collaboration, the NinjaCapture Chrome extension makes it easier to collaborate with your teams. After taking your screenshots or videos, you can share them with other team members. The good news is that the software allows for third-party integration. So, you shouldn't be worried that the images might not be incompatible with other communication apps.
Secure Storage
When working in teams, you raise your concerns about using software that allows you to securely store your files on the cloud or other third-party digital storage apps. NinjaCapture allows you to store your files in Google Drive, Box, DropBox, 500Box, and more. This also proves the fact that a screen capture tool can also help create a collaborative working environment.
Comments and Discussion
You can collaborate effectively with your teams using NinjaCapture's Comments and Discussions feature. Get feedback from your peers about your shared content. So, it's not just about capturing screenshots and sharing them. NinjaCapture is a reliable tool that has all the best collaboration features you can think of.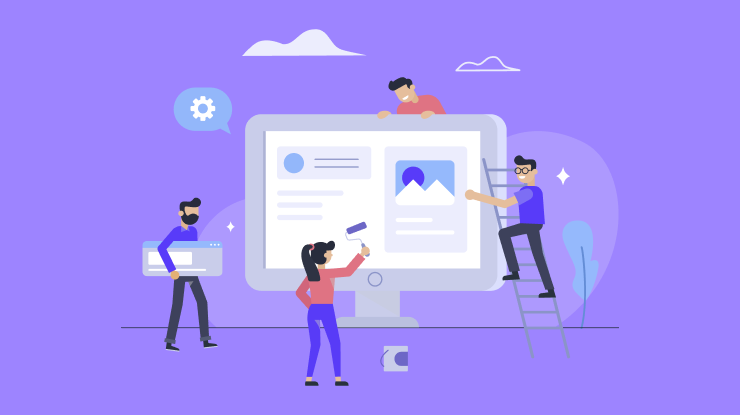 How to Use the Extension for Team Collaborations
You now have a rough idea of how a screen capture tool can be used for team collaborations. Think about it; you can record a screen or take a screenshot and share it with your teams. A tool that offers collaboration features makes this process even easier. For example, NinjaCapture allows you to integrate with third-party communication and storage apps. So, after recording your screen, you can store it in the cloud so that your team members can use or retrieve the file.
Collaboration is also made possible since you will be getting prompt feedback from your colleagues. Since you will share editable screenshots, your friends can make changes and leave their feedback. This is a great way of working together toward a common goal.
More importantly, you can take your productivity to the next level by integrating with other 500Apps, including Teams.cc, 500Mail, PBXPlus, and 500Conference. These tools can make working in teams easier than ever before.
All in all, a screen capture tool can be used in many business environments. It doesn't matter what you're offering to your clients. Your company can gain a lot by investing a screen capture software with collaboration features. 500Apps has made it easier for you to install and use NinjaCapture on your Chrome browser. You can take quick screenshots or record your screen with just a few clicks. Another thing is that you can annotate your screenshots before sharing them with your teams. NinjaCapture is just the right tool you need to engage and collaborate with your teams.
What Makes the Best Screen Recorder Extension?
#1
Record unlimited HD quality videos
#2
Take screenshots of entire screen, a selected area, and clipboard
#3
Edit screenshots and videos using advanced annotation tools
#4
Get access to unlimited recordings for FREE for 3 months
#5
Upload files securely to cloud applications like Drop box, Google Drive and 500Box
#6
Share recording links and get reviewer comments
#7
Personalize screenshots, videos with no watermarks
#8
Manage privacy settings to public, private with auto-generated password
#9
Unbelievable pricing - the lowest you will ever find
#10
Everything your business needs - 50 apps, 24/5 support and 99.95% uptime
Join the SaaS Revolution
All-in-One Suite of 50 apps

Unbelievable pricing - ₹999/user

24/5 Chat, Phone and Email Support